Do you need help charging your worth?
Want to find your focus?
Interested in making more money than you ever thought possible?
Let's talk.
I help turn the mundane into inspiration and transform the impossible into the achievable. I've spent 20+ years inspiring business owners to figure out what works for them by using meaningful action to create positive results. I wrote The Best Business Book In The World* (*According To My Mom) and the Amazon best-seller, Found It: A Field Guide for Mom Entrepreneurs. I've shared the speaker stage with Richard Branson, Sheryl Sandberg, Daymond John, Marilu Henner, and Desmond Tutu among others. I've given a TEDx talk, and I host the top-rated entertaining business podcast, Why Are We Shouting?, a question I ask myself daily. Doesn't all of that sound…productive?
With all of my successes, I've flubbed and floundered and failed over and over again throughout my career.
I spent the first 10 years of my entrepreneurial career trying to figure out how to make it all work…and feeling defeated all the time. I launched 3 businesses while I was raising a toddler and a newborn. I crafted and reworked website pages relentlessly. I said "yes" to everything and didn't know how to put boundaries around my schedule. I charged too little, worked too much, and constantly gave away my time and value in the hopes that one day it would all just fall into place. People told me I was nuts. Friends confessed that they didn't think I'd succeed. And after a little while, I started to believe them.
During my second decade of entrepreneurship, I realized that how I approached so many things – mastering my marketing skills, selling more stuff, giving myself away – it still wasn't working. I'd worked so hard on the doing that I didn't realize how much I needed to step back and focus on the being.
I've been able to create a successful, sustainable business and I know that you can, too. You just need a guide.
Let me guide you.
reviews
Jill was simply a pleasure to work with. My team and I thought she did an awesome job making the hosting both fun and entertaining. Thank you. We will 100% use Jill again and I would highly highly highly recommend. She is brilliant. Thank you again for helping to make the women in sales awards North America event successful.
Afi O.
Jill is fantastic! Her message was both inspirational and instructional. She is a accomplished coach with great energy and style.
Leslie G.
Great class all. Enjoyed the active participation within the group as well as the guidance from the instructor. Much more valuable then toastmasters. Focusing on the substance of the speech is just as / if not more important then just talking about body language. Toastmasters is more of in improv / theater performance class. The professor nailed it. Jill was fantastic and she should expand her market presence. The class itself, as well as the loop is filled with business professionals. From a practical standpoint, we are looking to get better at facilitating and managing conversations. Love to see a class that taps into that market as well. Very enlightening all around.
Bradley
Jill spoke to my group about pitching, and she was engaging and inspired everyone to brush up their pitching skills. Would hire her in a minute!
Alison H.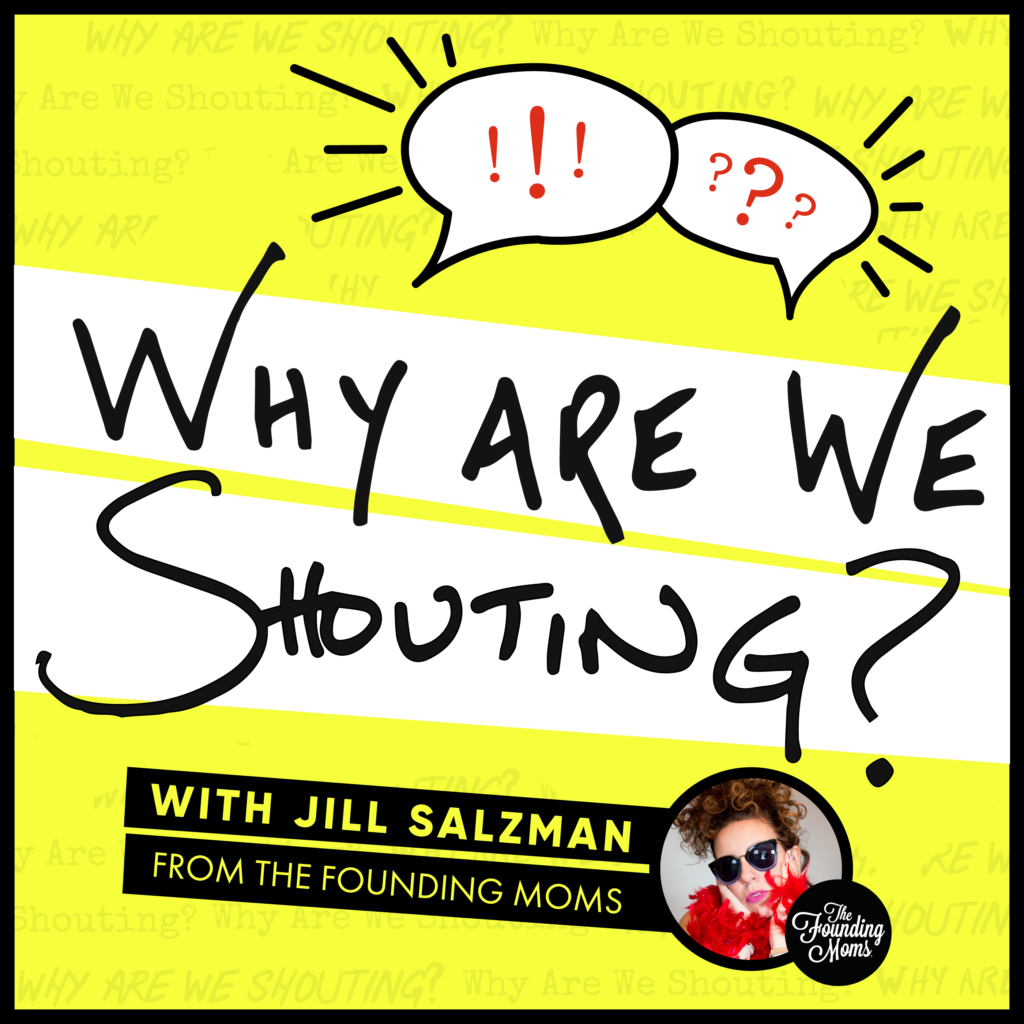 Tune in to the Why Are We Shouting? podcast that highlights allllllll the mistakes, blunders, and screwups that entrepreneurs make.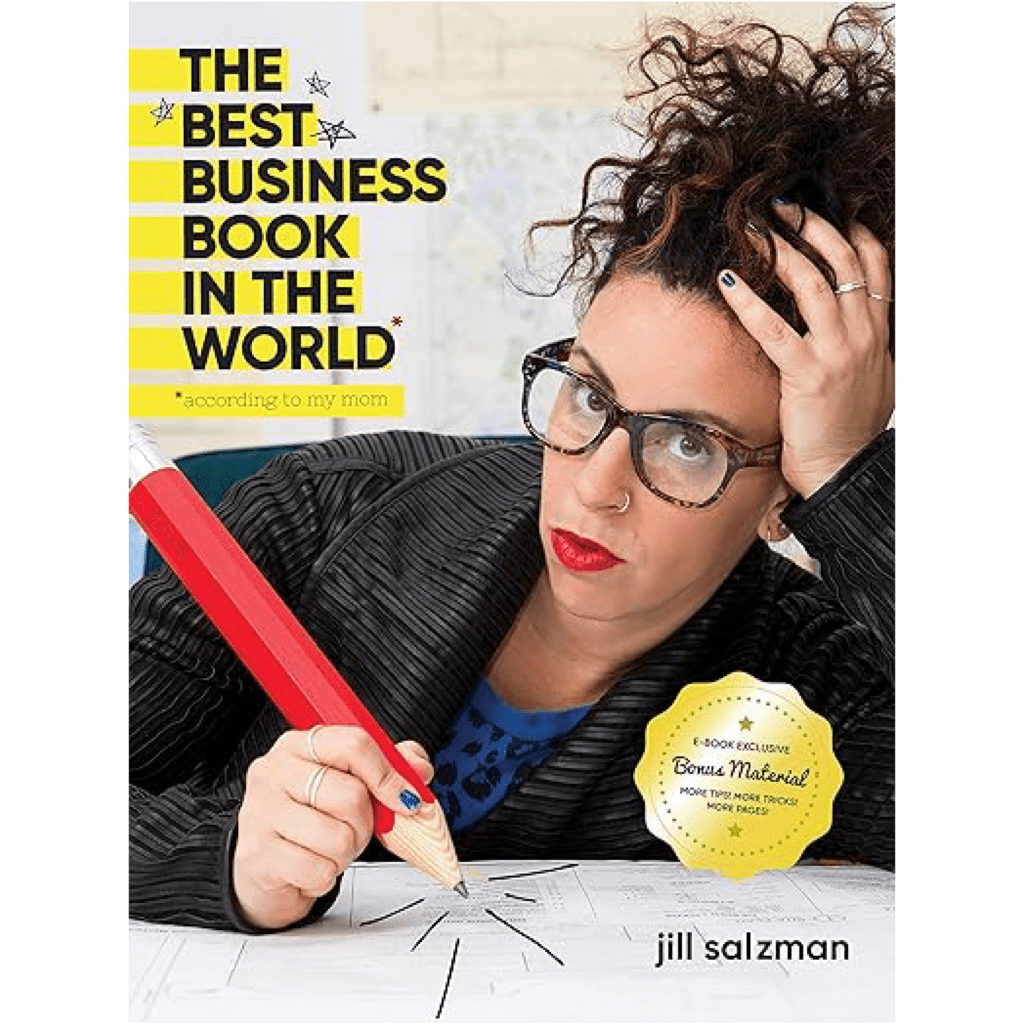 The everywoman's guide to building the best business in the world.