about
Jill Salzman turns the mundane into inspiration and transforms the impossible into the achievable. Through defying expectations and breaking the rules, she succeeds in inspiring entrepreneurs to figure out what works for them by using meaningful action to create positive results. Jill is the author of The Best Business Book In The World* (*According To My Mom) and the Amazon best-seller, Found It: A Field Guide for Mom Entrepreneurs. She's shared the speaker stage with Richard Branson, Sheryl Sandberg, Daymond John, Marilu Henner, and Desmond Tutu among others, and professed her love of Eddie Vedder in her TEDx talk on 11/11/11. She hosted the top-rated entertaining business podcasts, Breaking Down Your Business, and then Why Are We Shouting?, a question she asks herself daily.
CNNMoney called her a "mogul." MSN Live said she's a "Cool Entrepreneur We Love." Forbes rated her a Top 100 Champion Small Business Influencer and voted her third business, The Founding Moms, one of the Top 10 Websites For Entrepreneurs. When she's not speaking to audiences in patterned leggings or podcasting from her basement, she fruitlessly tries to convince her daughters that cassette tapes actually existed.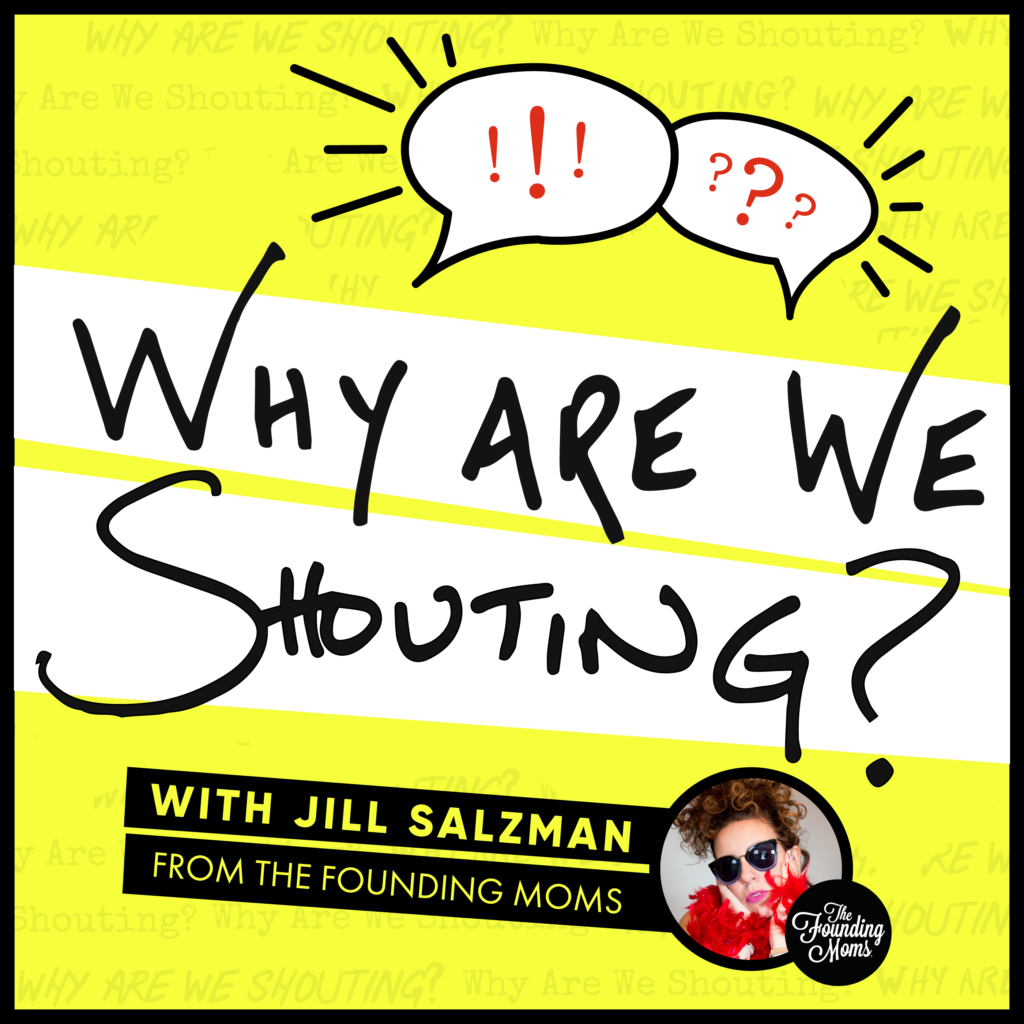 Tune in to the Why Are We Shouting? podcast that highlights allllllll the mistakes, blunders, and screwups that entrepreneurs make.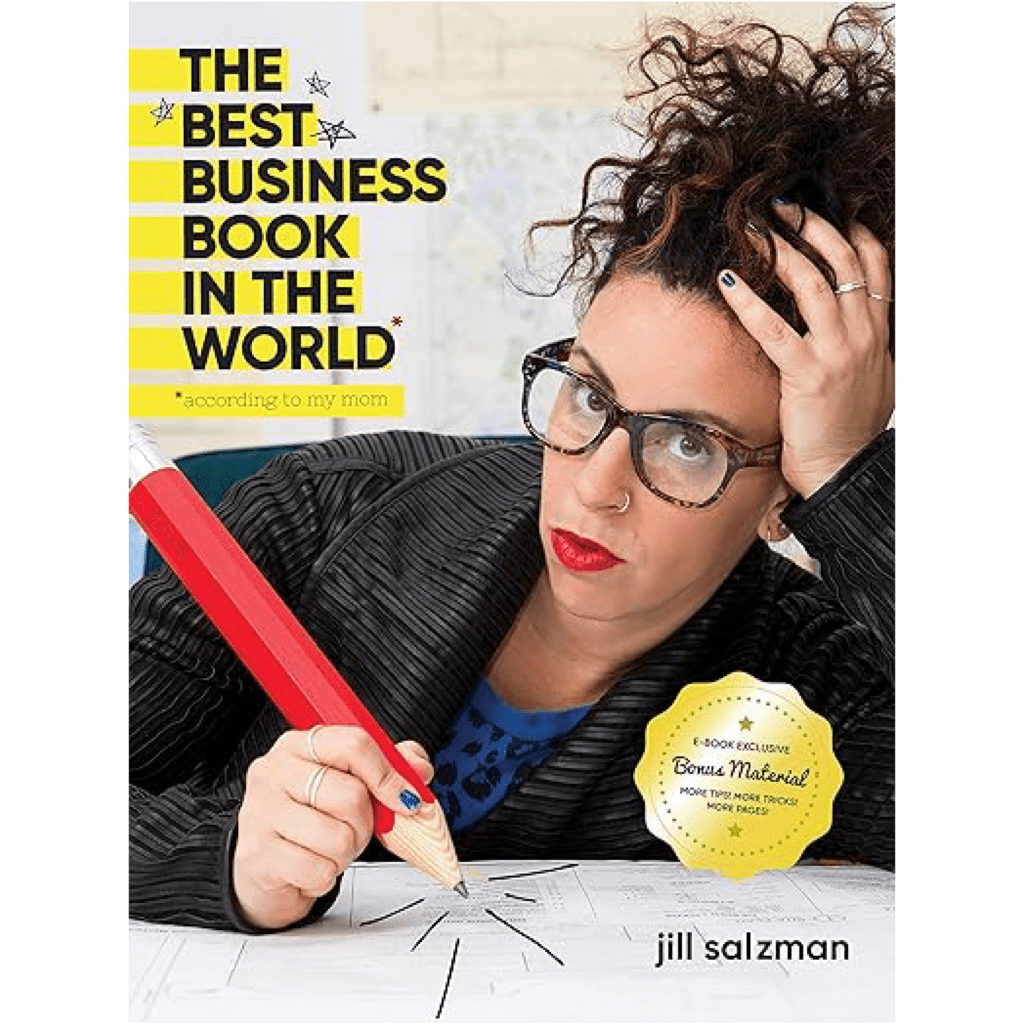 The everywoman's guide to building the best business in the world.